REVISED PROJECTS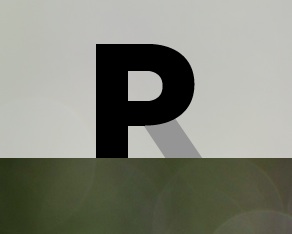 As Revised Projects, Kate Armstrong and Malcolm Levy work together to curate, commission and manage contemporary art and cultural projects in Vancouver, Canada and internationally. We work on a wide range of creative projects that span the contemporary art, media art, online, public art and festival worlds.
Recent projects include a 2011-2012 partnership with the Surrey Art Gallery to produce Electric Speed, a two-part exhibition and publication with work by Jeremy Bailey, Jon Sasaki, Jillian McDonald, Will Gill and Melissa Mongiat & Mouna Andraos, and in 2011-2013 managing the Goethe Satellite Vancouver.
Since 2011 the Goethe Satellite has partnered with the Or Gallery, Fillip, the Waldorf Hotel, and Instant Coffee to present projects with artists including Olaf Nicolai, Annika Rixen, Dida Zende, Anette K Hansen, Andy Chung, Christy Nyiri, Easton West, Jeremy Schmidt (Black Mountain and Sinoia Caves), Skye Brooks (Fond of Tigers), Shanto Bhattacharya, Marta McKeever, Tess Kitchen and Diona Davies (e.s.l.) and members of Brasstronaut. 2012 Goethe Satellite partners include the Western Front, Emily Carr University of Art + Design, Grafitti Research Labs, and TRIUMF, Canada's National Laboratory for Particle and Nuclear Physics.